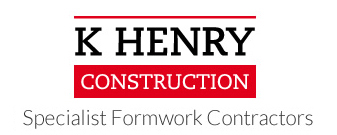 Why Businesses Become Clients
Alwyn Campbell
Mascott Construction
---
Stephen Gorey
Auldyn Construction
---
Nick Oldfield
Patton Group
---
KHC have worked with some of the UK's largest companies and organisations. While continuing to expand our client base our staff work hard to maintain long term relationships with existing clients in fact the majority of our current workload is repeat business from satisfied customers.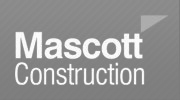 "We would recommend K Henry for their knowledge, expertise, team, the commitment that they bring to the job and the quality of their work."
Alwyn Campbell
Bowen Mascott J.V

"K Henry are beyond are preferred contractor, they have good stock and range and we have the utmost confidence in them and their work."
Stephen Gorey
Auldyn Construction Ltd
---

"From day one K Henry were able to deliver to our program, they were very professional all round and did a good job for us. Their health and safety was very good and they proved they were the right company for the job."
Nick Oldfield
Patton Group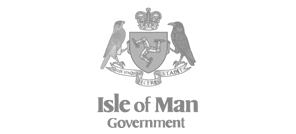 "Nam pulvinar, odio sed rhoncus suscipit, sem diam ultrices mauris, eu consequat purus metus eu velit. Proin metus odio, aliquam eget molestie nec, gravida ut sapien."
A Name
Isle of Man Various Projects
---